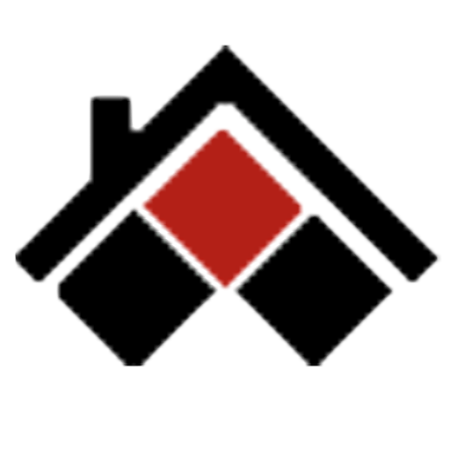 WELCOME TO SCAVELLO RESTORATION SERVICES
MORE THAN JUST RESTORATION & REPAIRS!
We Clean Up Water Damage, Smoke Damage, Fire Damage, Sewage Damage, Plumbing Emergencies, and Other Services such as Hoarder Clean Up, Hazardous Clean Up and Junk Removal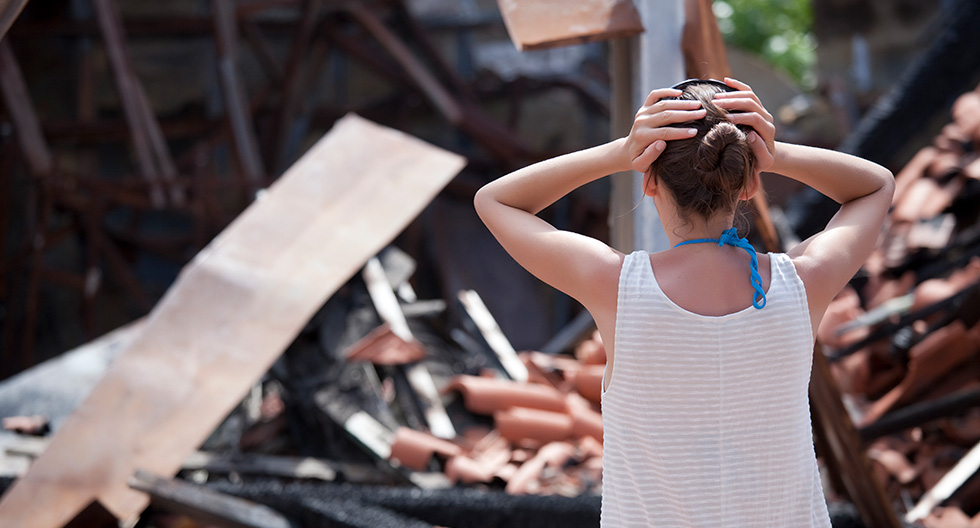 Your home is likely one of your largest financial investments, but it is so much more than that. Your home is your safe haven, a place for gathering with family and friends and where you keep your most treasured possessions. When fire, smoke, flood, sewage, mold or other disasters strike, you need a trusted professional who can help you efficiently and effectively restore your property and recover your belongings; so you can return to the comfort of your home.
Whether you are in Pottstown, Skippack, Royersford, Audubon, Devon, Exton, Oaks, Collegeville, Phoenixville, Audubon, Harleysville, PA or the surrounding areas, just one call to Scavello Restoration Specialists is all it takes. Call us anytime, day or night and in less than 60 minutes, a trusted neighbor and professional will be at your side to help.
Water extraction and dehumidifying
Water Cleanup
Water Restoration
Water Extraction
Water Removal
Basement Water Damage
Flooded Basement Cleanup
Structural Drying
Pack Out (removal & inventory of items)
Disinfection and Sanitization – Odor control
Mold and Mildew Prevention
Cleaning and Preserving Contents
Cleaning and Restoring Walls
Ceilings and Flooring
REPAIRS AND RESTORATION
At Scavello Restoration we understand the stress and frustration that comes along with experiencing water damage to your property.
Let Scavello Restoration put our expertise to work for you!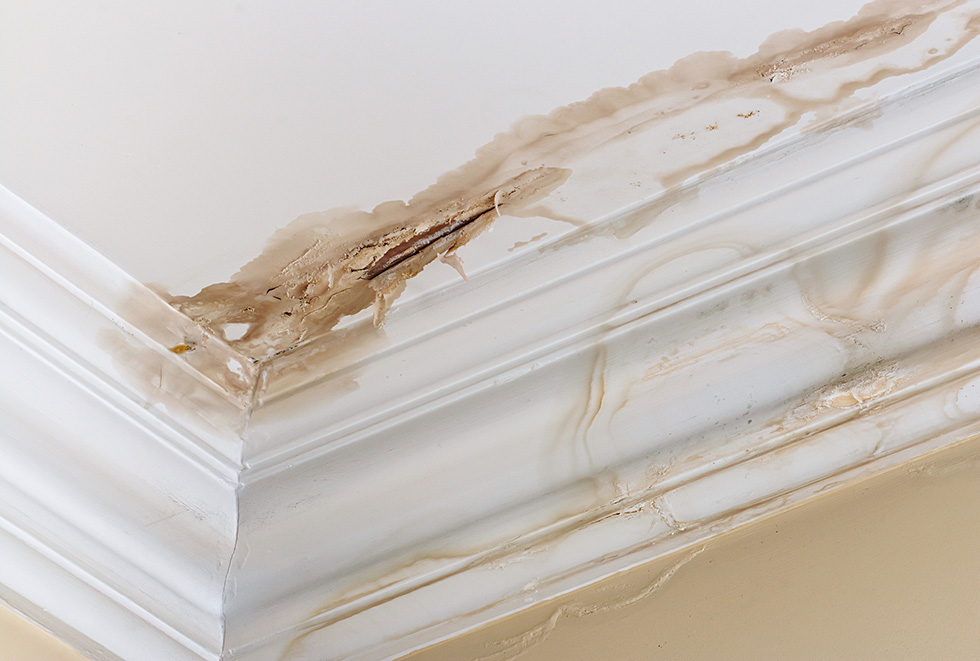 See what they about Scavello Restoration Services
CUSTOMER REVIEWS
I contacted Scavello Restoration to clean up my basement after a sewage backup. They were able to respond in less than 24 hours and made a horrible situation hassle free. Professional, courteous, and thorough. They were receptive to the fact that many of my belongings were salvageable, fragile and had ...

We hired Tom to do a home clean out. He was polite, helpful & easy to work with. I would not hesitate to hire him again!

Tom and his associate did a fantastic job on the flooring in our basement. We had water that ruined some drywall and carpet. He took care of the water damage, waiting on us to make sure we would not get additional water, and did a superior job repairing and replacing ...

We had a water pipe break in our basement. While looking for professional company to help, my husband and son drained some of the water. This led to a a strip plug heating up and almost set the sofa on fire! Tom and his assistant were professional, talented, neat , ...

If you have any type of water damage, you've found the right people. Last week my basement was flooded with water from a sump pump failure. I called Scavello Restoration and Tom was at my front door in less than 45 min. Tom was able to figure out exactly what ...

Tom did an excellent job on repairing drywall in my house that had to be accessed for plumbing repairs. He came within 2 days of the initial call and completely repaired the holes back to new. In fact, he added in some repair of water damaged drywall next to it. ...

I hired this contractor to handle a renovation on behalf of one of my sellers. Tom was a consummate professional throughout the extensive entire renovation process! He did what he said he was going to do WHEN he said he was going to do it! Super impressed with the ...

I needed a bunch of towel bars, mirrors, and bi-fold closet doors hung, new dryer vent installed, and a door planed down. AND I needed it in a HURRY! My husband promised a tenant he would do it soon, and 'soon' extended waaay too long. Tenant was super ...

I needed my parents basement cleaned out in order to sell it and Tom returned my call quickly and we met within hours. This was no easy job, involving water damage, mold and trash removal. He took on the task, communicated throughout and was fairly priced. I couldn't be happier ...

Not enough stars to give the rating he deserves. Tom was recommended years ago by a public adjuster after major flooding (Hurricane Irene). Well a month ago a tree fell on our house & the public adjuster again contacted Tom. It was just peace of mind knowing he would handle ...

Excellent work and great customer service.

They provided good customer service.

Tom is a very professional, diligent and hardworking guy. He did some light construction and painting and did a very good job. He works weekends, holidays and is the guy if you want something done on time. Very trustworthy as well. Definitely will hire him for other projects. Services: Painting, Remodeling, ...

We would recommend this business, hands down! They came out on a Sunday to assess water damage sustained the day before and were so professional and quick. They made sure that everything was taken care of before taking their equipment back and everything looks great! Thank you so so much ...

Who knew a pressurized hose bursting in our laundry room could lead to so much chaos? By the time we discovered this catastrophic water event we had extensive damage to adjoining bedroom, hallway, and worst of all a finished basement. I wouldn't wish the experience on anyone but if you ...

Tom did a great job taking down our shed after Ida ruined it. cleaned up very well when done. I thought it was a reasonable price also. I would use again.

Recently had a sewer pipe break on a property in Pottstown. The basement floor was covered in sewage. Tom @ Scavello Restorations responded to my call very quickly, was on the scene the same day. Gave me a great quote and began bio hazard clean up the next day. Biowashed ...

Thanks to Ed , our kitchen is back to normal. We used to give our doggie a bath in the upstairs shower, and there was a small leak that we had to check plumbing for. Thankfully, the pipes were not busted, but the ceiling ended up being that way. Ed ...

I am writing this letter as a testament to the many ways your company helped my family in the aftermath of a hurricane. Hurricane Sandy left my family without a summer home. In its place sat a tilting structure, with mud and debris filling spaces we laughed in for over ...

Whom It May Concern, I would like to recommend Tom Scavello restoration for any and all of your flood, fire, or storm damage clean up and restoration needs. I have been subcontracting their services for three years now, and I have never been disappointed in either the quality of the work ...

I called on a Friday afternoon to inquire about some minor home repairs including replacing smoke alarms, installing a new faucet, light fixtures and interior painting. Tom called me back on Monday and came over the next day to assess the work. He quickly provided an estimate and completed the ...

We had water leaking into the second floor from ice dams on our roof. Tom Scavello came out immediately to evaluate it and help us start drying out, and did everything necessary to clean it up and repair the damage very quickly. The drywall and paint that needed ...

I had a terrible water leak back at the end of June. It destroyed 3 floors of my house. I had never dealt with something like this. I found Scavello Restoration online and Tom came out the very next day. He did the dry out the day after that. He ...

Outstanding! We had to remove more than we initially asked for. They re-quoted reasonably on the spot and took it all! We will definitely call them for our next removal project. Thank you Scavello Restoration! Service: House & garage cleanouts

About a month ago we had leak from our bathroom going into the garage (directly below it). We were unsure what caused the leak or what we would need to do to fix it. We contacted Scavello Restoration for an estimate and were really impressed with Tom's experience, ability to ...

This company came out in 90 minutes and were fantastic to work with. Very responsive and extremely professional. The technicians were very thorough with their inspection, and he had knowledge on other home matters. You got the whole package with one stop shopping, they really do everything to ensure your ...
READ MORE REVIEWS
SCAVELLO RESTORATION SERVICES
After Disaster
emergency contact
60 Minutes Response
From Call to ON-SITE
610-489-0859