Mold Damage Repair & Remediation
In crawl spaces, behind walls, in damp basements — mold can grow undetected for years, damaging the structural integrity of your home and threatening the health of your family. If you suspect that your home has mold, if you detect a mildewy smell or if your property has flooded in the past, give us a call right away. As your local mold remediation experts, Scavello Restoration can provide you with the services you need to safeguard your loved ones and restore the value of your property.
People always want to know — how harmful is mold in the home? Unfortunately, there is no hard and fast answer to this question. Each person's individual immune system responds to mold differently. However, children, seniors and those with asthma or other respiratory issues are highly susceptible to mold's harmful effects. Mold can cause respiratory problems such as coughing and sneezing in people who have allergies to molds or whose immune systems are weakened by certain illnesses. In the case of toxic black mold, anyone who is exposed is at serious risk. In addition to respiratory distress, toxic black mold can also cause mental & neurological problems, damage to internal organs and even death. The point is, you can't be sure of exactly what you are dealing with until you bring in a professional. When it comes to the health and well-being of your family, you never want to leave things to chance.
Hire Experienced Mold Experts for Mold and Water Damage Repair and Get Rid of the Toxic Fungi Quickly
At Scavello Restoration, we are experts in uncovering the hidden source of mold damage and implementing proven and effective mold remediation procedures. We provide 24-hour emergency service, and we can respond to your emergency needs in 60 minutes or less. Our expert crews will perform a thorough mold inspection, provide immediate treatment, and we can even rebuild or remodel the affected area, returning your property to its pre-loss condition. Most importantly, we will ensure that you and your family have a safe, mold-free and healthy living environment. Call Scavello Restoration today, and let us put our mold remediation expertise to work for you!
We work with all major insurance companies.
Complete MOLD Damage Cleanup and Repair Residential and Commercial
24-Hour Emergency Board-Ups
Mold Damage REMODELING
Over 30 Years of satisfied customers in your area!
Specialized Insurance Claims Help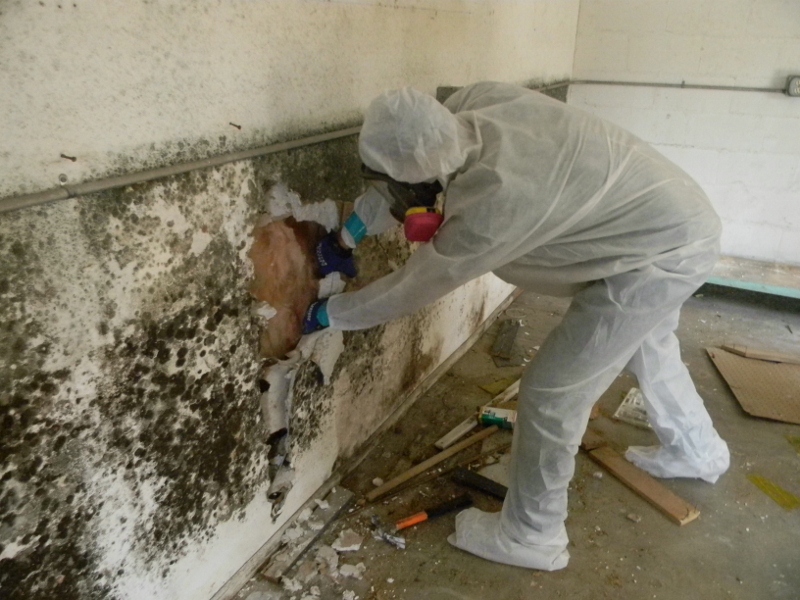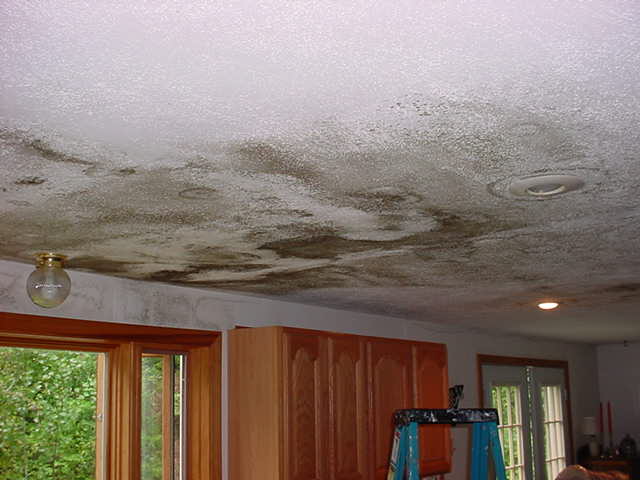 Contact Us !