24/7 Plumbing, Water Pipe Repairs in PA
1 Hour to Your Door!
Call Scavello Restoration Services at (610) 489-0859
Did you know that Scavello Restoration includes plumbing services? That's right — we bring the same dedication and workmanship that has become our hallmark over the years to meet your full-service plumbing needs.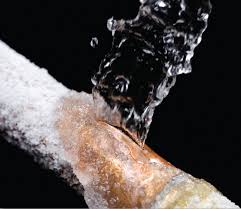 Finding experienced and reliable professionals for your home or commercial buildings is not as easy as people think. There are many procedures that must be followed before hiring professional plumbers for any task or project in your building. The following points will definitely help you with making this choice easier for you. We have the latest plumbing equipment, stocked up on a full complement of parts and a team staff of experienced plumbing professionals, allowing us to act as a single source solution to all of your emergency and routine plumbing needs. Our plumbing offering includes: water pipe repair, drain cleaning and cleanup, toilet backup, leaky water pipe detection & repair, and much more. We provide both residential and commercial services. So, whether it's a drain backup, broken water pipe repair or that annoying dripping faucet; our experienced crew has the training and technology to handle plumbing jobs of all sizes and scopes.
With the industry's finest plumbers and 24-hour emergency service, why go anywhere else? Scavello Restoration is the name to know!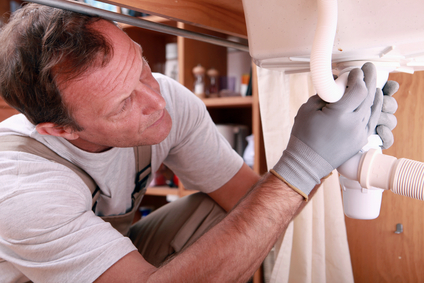 When you choose Scavello Restoration, you are forming a partnership with an established team of industry professionals. We are pleased to bring the attention to detail and dedicated workmanship we are known for to meet all of your plumbing needs. Whether we address a toilet backup, broken water pipe repair, drain cleaning, or fix frozen water pipe, we are committed to providing you with the highest level of service, making you a customer for life. Experience the Scavello Restoration difference for yourself, and give us a call today. From a small leak to a plumbing emergency, you can rest assured that our experienced, plumbers will handle your needs quickly and efficiently. We look forward to serving you!
Scavello Restoration, Offering Plumbing Services for Toilet Backup, Frozen Water Pipes, and Broken Water Pipe Repair in and around Collegeville Exton, PA, Devon, PA, Reading, PA, Malvern, PA, Gilbertsville, PA, Philadelphia, PA, Blue Bell, PA, Phoenixville, PA, Norristown, PA, and Audubon, PA