Water Damage, Basement Flood Restoration, Bryn Mawr, PA
Call: 610-489-0859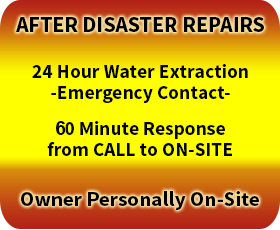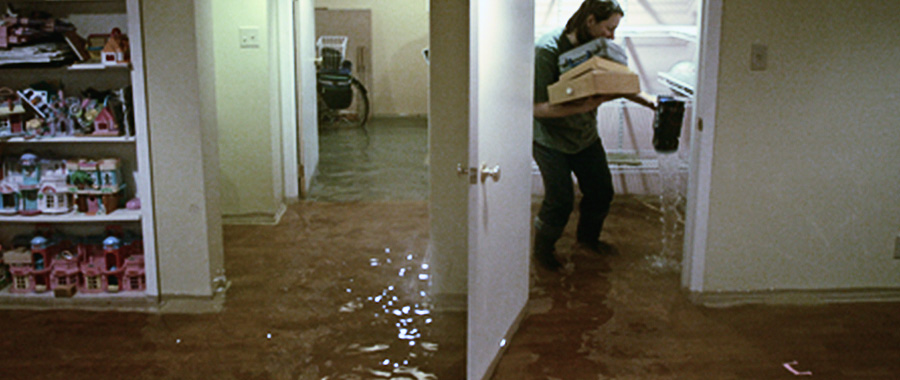 24/7 Emergency Water Damage Cleanup
Bryn Mawr, PA gets its name from an estate in North Wales, and means "big hill" in Welsh. Home to Bryn Mawr College, Bryn Mawr, PA offers residents a quaint small town feel. So, it's no wonder people love to call this area home. When fire, storms or water damage affect Bryn Mawr homes and businesses, it takes an experienced, local professional to quickly and efficiently restore them. Scavello Restoration is proud to being over 25 years of disaster restoration experience to your Bryn Mawr project. So, you can be confident in our ability to get the job done where and when you need us!
From fire restoration and smoke odor removal to water damage repair and flood restoration, Scavello Restoration has earned a reputation as the trusted choice of Bryn Mawr, PA homeowners and businesses. Not only do we have the experience, technology and resources to successfully accomplish all types of home restoration and disaster recovery projects, but we are ready and equipped to meet your emergency needs 24 hours a day, 7 days a week. From County Line Road to New Gulph Road and everywhere in between, Scavello Restoration is the only call you need to make for your Bryn Mawr restoration project.
Fire Restoration
At Scavello Restoration, we specialize in fire damage clean up, water removal and smoke damage restoration projects of all sizes and scopes. Our crews will work quickly and diligently to return your Bryn Mawr home or commercial property to its pre-loss condition. From thoroughly inspecting your home for hidden smoke damage to recovering your personal items for cleaning and restoration, we will do whatever it takes to complete your project quickly and with the utmost professionalism. That's a promise!
Water Restoration
While we often equate flood damage with storms and leaky roofs, the truth is, water damage can occur anytime. Whether it's a broken washing machine, burst pipe or faulty water heater, water damage can be costly to Bryn Mawr homes and businesses. If your property is in need of flood restoration, don't wait to call us. Immediate water extraction is essential for preventing harmful mold growth and further damage. So, don't delay — we won't!
Whether you own a business on Montgomery Street or a home off Old Lancaster Road, Scavello Restoration is here for all of your Bryn Mawr disaster restoration needs! Experience the difference experience makes, and call us today!