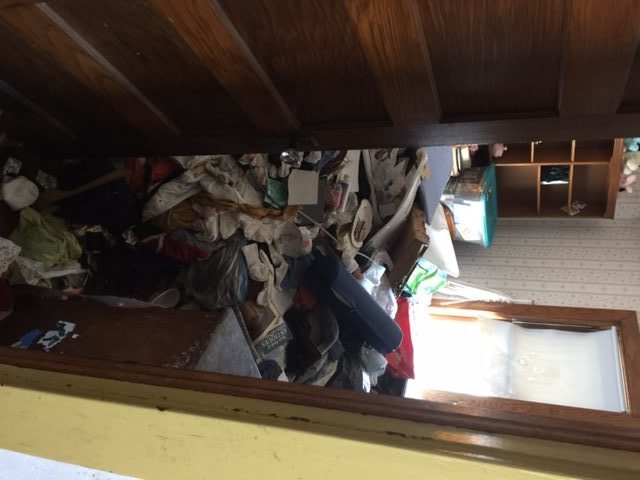 Scavello Restoration has been helping people throughout the Philadelphia Area who struggle with clutter and/or hoarding for 2 decades. We take a different approach, where the human factor comes first. Every plan is not the same, in fact no 2 plans can be the same, because no 2 people are the same. This is why we have successfully cleaned over 10,000 residences, and helped our customers maintain it once it is cleaned.
Our first priority is to actually HELP our client, not make their situation worse. For this reason, we don't advertise on our vehicles. All of our vehicles are plain white and unmarked for discretion. We work at their pace, completely removing the fear, anxiety and stress that most people think is inevitable. If you truly want to change, we will make it happen.
We are blessed and truly thankful to have not just helped people clean their homes, but help them regain control of their lives. Hoarding is not caused by laziness. Hoarding is typically a complex issue with many underlying layers. It is important that we realize how to allow our customers to remain in control while we help them unravel all the layers. This will not only allow the best progress at restoring functionality and safety to their home, but will also allow them to work on the many underlying issues that cause the hoarding behavior in the first place.
We understand the position our clients are in and will provide everything they could need for a fresh start. Contact us today At 610-489-0859 and start the road to recovering from this debilitating lifestyle.