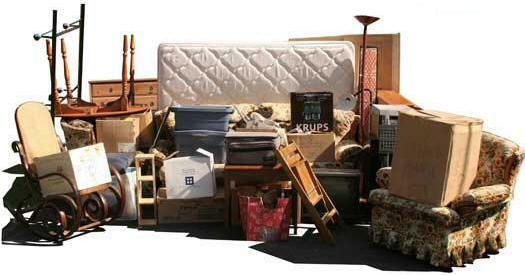 Whether or not hoarded Ardmore items found in a hoarder's home hold actual value, hoarding is a complex condition that makes it nearly impossible for a person to part with their possessions. The excessive detainment of hoarded Ardnore belongings can greatly affect a person's normal day-to-day physical health. The number of accumulated items over time by hoarders in Ardmore can create an intense and dangerous hoarding clean up process for Ardmore residents to do on their own. Hoarding clean up can be very dangerous in regards to your health due to the level of contamination found in a hoarder's home, such as mold growth, bacteria, animal remains, feces, spoiled food, and much more.
Are You or a Loved One or a Friend Suffering in a Serious Ardmore Hoarding Environment?
You can trust Scavello Restoration to help in the Ardmore hoarding clean up process. The caring team at ScavelloRestoration is respectful and unbiased throughout the entire process to clean up Ardmore's hoarding. Our trusted and discreet team will work vigorously to ensure cleaning up the Ardmore hoarded environment goes smoothly. Our equipment and knowledge combined with our protective clothing and respiratory protection will effectively get the job done safely. Our offered hoarding clean up in Ardmore will resolve large or small hoarding situations.
Our Ardmore, Pennsylvania Hoarding Clean Up Services Include:
Debris removal & proper disposal Shed Removal, Junk, Trash.
Biohazard disposal following local, state and federal regulations
Content cleaning for any salvageable items
Sanitizing & deodorizing to try to conserve property value
Call (610) 610-489-0859 for a FREE quote and let Scavello Restoration' hoarding clean up in Ardmore help get rid of the clutter in your life so it can finally stop weighing you down.
Call for Fast FREE Quote
(610) 489-0859