Water Damage, Water Removal, Flood Damage Cleanup, Manayunk, Philadelphia PA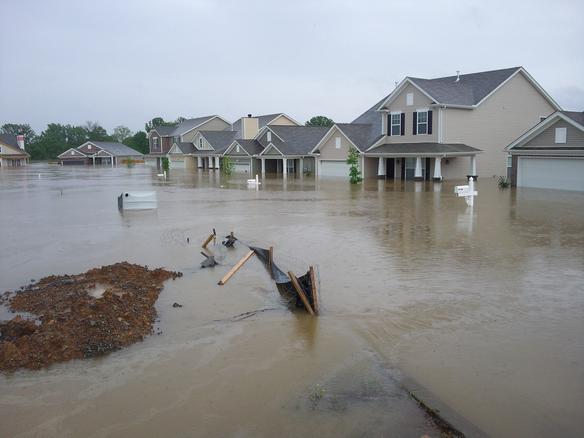 Manayunk is a neighborhood in the northwestern section of the city of Philadelphia, Pennsylvania in the United States. Located on the banks of the Schuylkill River, it contains the first canal begun in the United States.
(Zip code: 19127)
Do you have water damage in your Manayunk, PA home? Let Scavello Restoration flood you with relief, not grief.
Has your Manayunk home become uninhabitable due to water damage, fire damage, or sewage damage? If you are wading instead of walking through your house thanks to burst pipes or leaking appliances, call the restoration and water damage experts at Scavello Restoration.
Manayunk Philadelphia residents know their town to be a little slice of heaven nestled in Pennsylvania's Philadelphia County. But when fire, storms or floods come knocking, a pipe dream can easily turn into a nightmare. When disaster strikes your home or business, trust in the removal and restoration professionals at Scavello Restoration, Philadelphia County's go-to source for water damage clean-up for over two decades.
Scavello Restoration understands how important your Philadelphia store or PA homes and businesses are. That's why our experienced crews of certified, trained professionals offer NO OBLIGATION, FREE ESTIMATES and 24-hour emergency services.

Water Restoration in Philadelphia PA
With a quick phone call, Scavello Restoration is ready to assess damages, clean up debris, dry the affected area, perform water or waste removal, and repair damage to your home.
Smoke and fire damage can be devastating to both homes and businesses. This is why it's important to have a team of dedicated, highly trained professionals who will work hard to restore your property to its former glory. If your Manayunk property has fire damage, Scavello Restoration will be there with you every step of the way. We are here to handle your complete fire damage restoration, so you can get back into your home or commercial property as quickly as possible.
After your free quote, our Philadelphia fire restoration professionals will discuss what needs to be done, from assessing the damages and fixing any structural damages to salvaging and restoring your personal items, Scavello Restoration will restore your Philadelphia property, adding the finishing touches that make your home or commercial real estate whole again. We will handle your fire damage cleanup from start to finish.
Call Scavello Restoration for your property restoration needs. We're ready to restore damages caused by: water damage, flooded basements, leaking sinks and leaking toilets, sewage backups, leaking roofs, basement flood, fire, smoke, wind, mold and mildew. Whatever the size and scope of the damage, we can quickly and efficiently handle all of your Manayunk PA commercial and home restoration needs.
Call us today to get a free quote at 610-489-0859