PLUMBING, HOT WATER HEATER, TOILET BACKUP in MALVERN, PA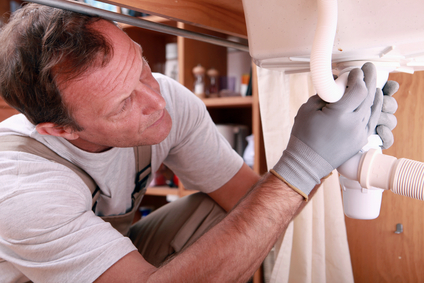 There are so many things to love about living in Malvern, PA. In fact, Malvern provides residents with all the amenities of a small town, like unique shops, a farmers market and festive annual events, along with the conveniences of being close to a major metropolitan area. If you're like most Malvern residents, you take great pride in your town and your home. So, when you need expert plumbing services, don't trust the work to just anyone — count on the dedicated professionals at Scavello Restoration!
24 hours a day, 7 days a week
— you can depend on the experts at Scavello Restoration to provide prompt service for any and all Malvern plumbing emergencies. Although we are available around the clock, and there is no urgent plumbing issue that our experienced plumbers can't address, we encourage you to contact us to prevent those plumbing emergencies from happening in the first place. Routine drain cleaning and plumbing system maintenance are essential to preventing broken water pipe repairs and other plumbing emergencies down the road. What is a quick fix today may develop into a costly problem in the future. So, if it's been some time since you had your plumbing system inspected, give us a call. We will provide you with the services necessary to ensure your plumbing system is operating efficiently. Quality service and peace of mind — that's the Scavello Restoration difference!
Whether it's a faucet that won't stop dripping,hot water heater replacement or a water pipe repair, Scavello Restoration has your total Malvern, PA plumbing solution. We are available any time day or night to address your plumbing emergencies. Contact us today! We appreciate the opportunity to meet your needs and exceed your expectations!