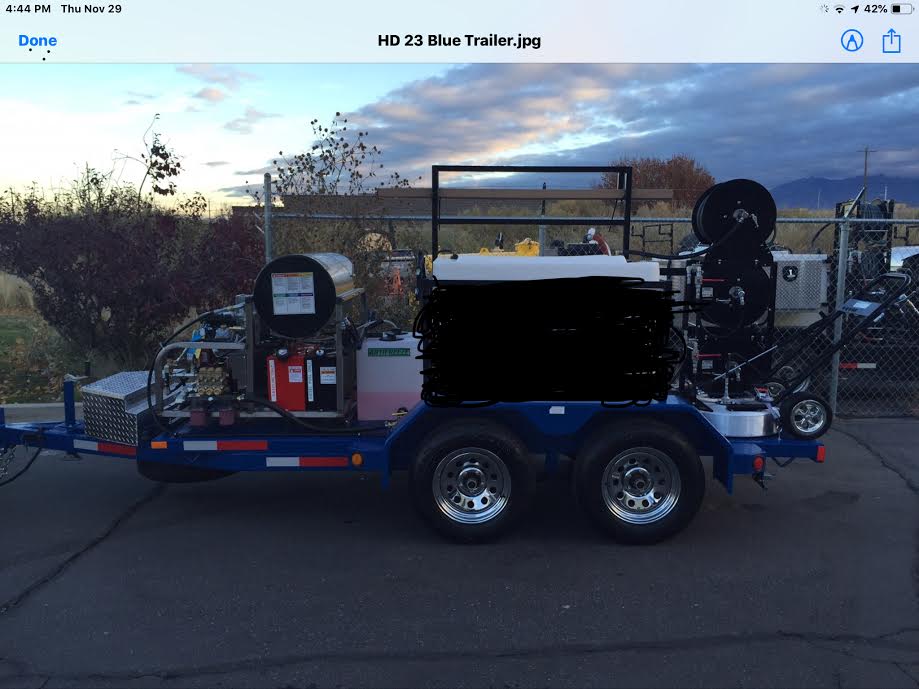 Power Washing, Power Washing, Collegeville PA
Scavello Restoration Services' Pressure Washing Solutions to Clean Your Exterior Surfaces
Call Scavello Restoration Services at (610) 489-0859
pressure washing by Scavello Restoration ServicesExperience – Scavello Handyman Services provides pressure washing services to clean your home's driveway, sidewalk, patio, deck, pool deck, fence and shed. They have the experience, skills and tools necessary to thoroughly clean the exterior areas of your home by emitting pressured water to remove dirt from hard surface areas. They use no toxic chemicals that might run down storm drains, into the streets, or onto your lawn.
If your driveway is dingy or full of mold, stains and mildew, Scavello Restoration Services can provide qualified pressure washing services to clean it thoroughly. They can remove dust, dirt, grime, grease, paint, and most any type of build-up from concrete, brick, stone, flagstone and other hard surfaces.
For over 30 years, Scavello Restoration Services has been providing pressure washing solutions that include:
Thoroughly clean the exterior of your home
Pressure wash away debris on driveways, sidewalks, patios, decks and pool decks
Remove mold and mildew from sheds and fences
Remove buildup and stains on sidewalks, home foundations and any hard surface
Affordably Priced – Scavello Restoration Services offers premium pressure washing services at reasonable, affordable prices. They stand behind their work and provide a satisfaction guarantee. They will go the extra mile, to perform the job according to your standards.
Next time you need professional pressure washing services, consider Scavello Restoration Services to remove all debris, stains, paints, dirt, mold, mildew and contaminants from your exterior hard services. Call Scavello Restoration Services at (610) 489-0859, to receive your free estimate, and find out exactly how much money you can save cleaning the exterior of your home.
Call for Fast FREE Quote