Snow Plowing and Removal in and around Collegeville PA
Contact Us !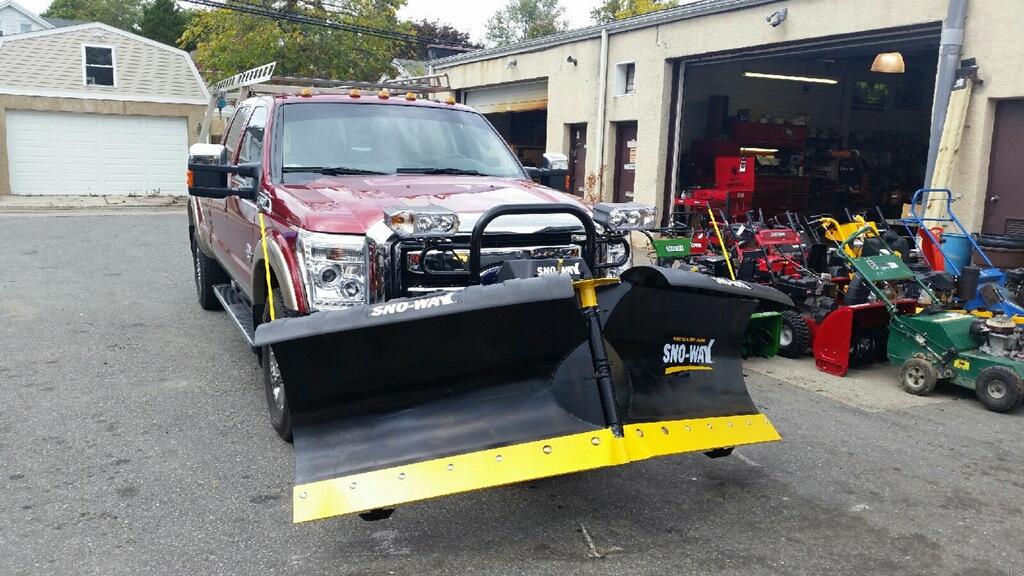 Scavello Restoration Plowing Will Keep You Safe as the area's trusted snow plowing company. We have been providing snow plowing services in Collegeville, Oaks, Audubon, and Phoenixville PA to homeowners and property managers since 1984. Snow shoveling is back-breaking work. Stay safe this winter by choosing Scavello Restoration for all of your ice removal and snow removal, snow plowing needs. You can count on SCAVELLO RESTORATION to keep your driveway clear of snow and ice all season long!
Ask about Snow Plowing by Scavello Restoration
Talk with a Snow Removal Expert now!
Homes
Commercial Building Collegeville
Retail Shopping Areas Collegeville
Church Parking Lots Collegeville
Schools
Apartment Complexes Collegeville
Condominiums
Corporate Parking Lots
Business Access Roads
We specialize in carefully plowing driveways in Collegeville