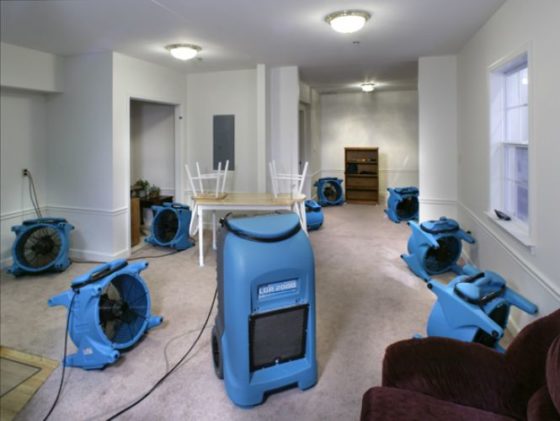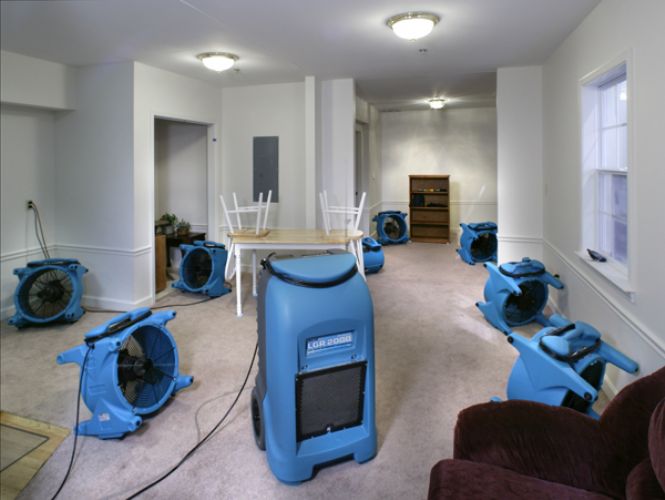 No one ever expects water damage to occur in their Collegeville, Pennsylvania homebuilding, but it can happen, and it can be devastating. Basements can flood with spring and summer rains, pipes can freeze and burst in the winter due to frigid temperatures, a sump pump can fail and create a horrendous mess, or a faulty appliance can leak and send water and whatever else spewing into your home. In a matter of a few moments, flooring, walls, ceilings, and most everything else the water contacts can become saturated and, depending on the material, structurally compromised. If you're facing water damage and standing water from any issues in your home, you likely need the expertise, tools, equipment, and trained water damage restoration team that only a professional restoration company can provide.
Luckily, you can contact Scavello Restoration Professional Cleaning and Restoration, your locally Family owned and operated professionals, to begin the water removal and water damage restoration process. Our friendly, experienced technicians deal with all types of repairs, from water removal after a flood or burst pipe to comprehensive sewage cleanup.
The longer water sits, the deeper it can soak and the farther it can seep. What may have been a simple water removal process at first can change into a complicated disaster cleanup process.
Scavello Restoration Professional Cleaning and Restoration responds immediately to begin the water damage restoration process. We're ready to help 24/7, 365 days a year. Our ability to respond quickly can effectively keep a bad situation from becoming much worse. Once our technicians have completed their tasks, the water damage your structure suffered will be no more than a memory.
Our highly trained and insured recovery specialists are ready to meticulously restore your home or business to safety compliance standards following a water damage disaster. Scavello Restoration and Restoration's water damage repair process begins with water extraction.
We know how important your belongings are, so we remove as much of the wet content from the building as quickly as possible and protect the rest. We then perform a thorough drying of the building to prevent the growth of mold and to avoid any possible future structural damage. Our final step is to reconstruct any damaged parts of the building's structure and clean and sanitize everything that came into contact with water.
Since Exton, Pennsylvania isn't the only town susceptible to water damage, we also offer our services in West Chester, Collegeville Norristown, Devon, and Newtown Square. Restoration. Regardless of the cause, when water damage strikes, contact us immediate
11