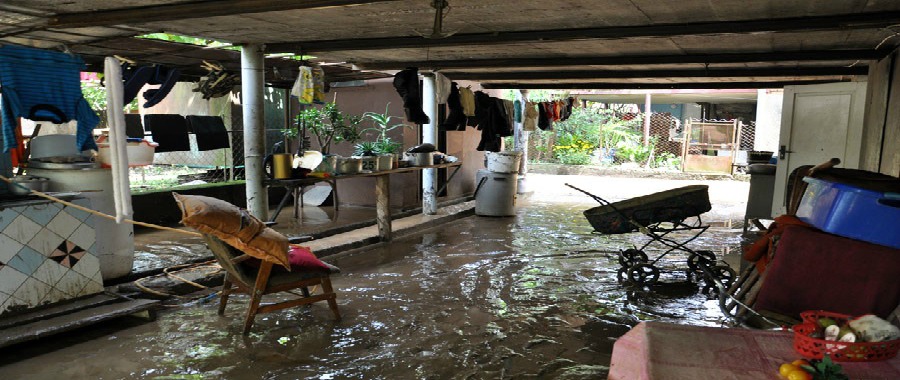 Water Damage Restoration Cleanup, Water Removal Service Ocean City, NJ
24/7 Emergency Service in Ocean City NJ. Call 610-489-0859
Contact Us !
If you have Water Damage, Smoke Damage, or need Water Removal, or Water Extraction in and around Ocean City, New Jersey, Scavello Restoration is the company to call.
Ocean City is situated midway between Atlantic City and Wildwood, NJ and has grown to become a Family Resort in the state. Ocean City's strategic location and accessibility have made it a popular place for businesses and homeowners alike. Ocean City has a diverse culture and an array of businesses and residential properties, and Scavello Restoration is proud to serve them all with exceptional disaster restoration services.
24 hours a day, 7 days a week — whether it's water restoration in Ocean City, fire damage clean-up in Atlantic City or flood clean-up in Ocean City, Scavello Restoration is the only call you need to make for all of your disaster restoration needs. In fact, we are a local company with over 30 years of experience serving Ocean City, NJ residents and businesses. So, you can have complete confidence when you leave the job to our exceptional team.
Businesses
Ocean City has a rich history, and many of the city's buildings have a distinct historical significance to the community. If your Ocean City business has experienced property damage from fire, flood, vandalism or storms, it is important to work with professionals who are experienced in working with historic buildings and understand how to properly return them to their original beauty. That company is Scavello Restoration. Over the years we have provided fire damage restoration, water removal and flood clean up for an array of businesses in and around the Atlantic City area. Whatever the size and scope of your property damage, we have the knowledge, resources and expertise to efficiently and effectively restore your property. Don't trust your needs to just anyone — come to the local experts at Scavello Restoration. We look forward to meeting your needs and exceeding your expectations.
Homeowners
From Ocean City to Atlantic City, Wildwood to Ventnor, wherever your Ocean City, NJ home is located, you can be confident that Scavello Restoration is available to address your emergency restoration whenever you need us. Our expert crews are experts in handling everything from fire damage restoration and water removal to smoke damage restoration and water damage repairs. Whatever the size and scope of the damage, we will quickly and efficiently restore your Reading home so you can return to your property and get on with your life. We understand how difficult this time can be, but rest assured that Scavello Restoration we are here to help.
From fire restoration to water removal and more — homeowners and businesses throughout Ocean City, New Jersey trust the experts at Scavello Restoration for all of their emergency restoration needs. Experience the difference experience makes, and let us put our expertise to work for you!