Water Damage, Water Removal Cleanup, Telford PA
Contact Us !
Best water damage in and around Telford Pa Call 610-489-0859 24/7
Restoration in Telford, PA 18969
We Are Family Owned 30+ Years
Repairing water damage to your Telford property is what we do best. If you have water damage, Telford, Pennsylvania's water damage expert, Scavello Restorations Inc. is just a phone call away. Call 610-489-0859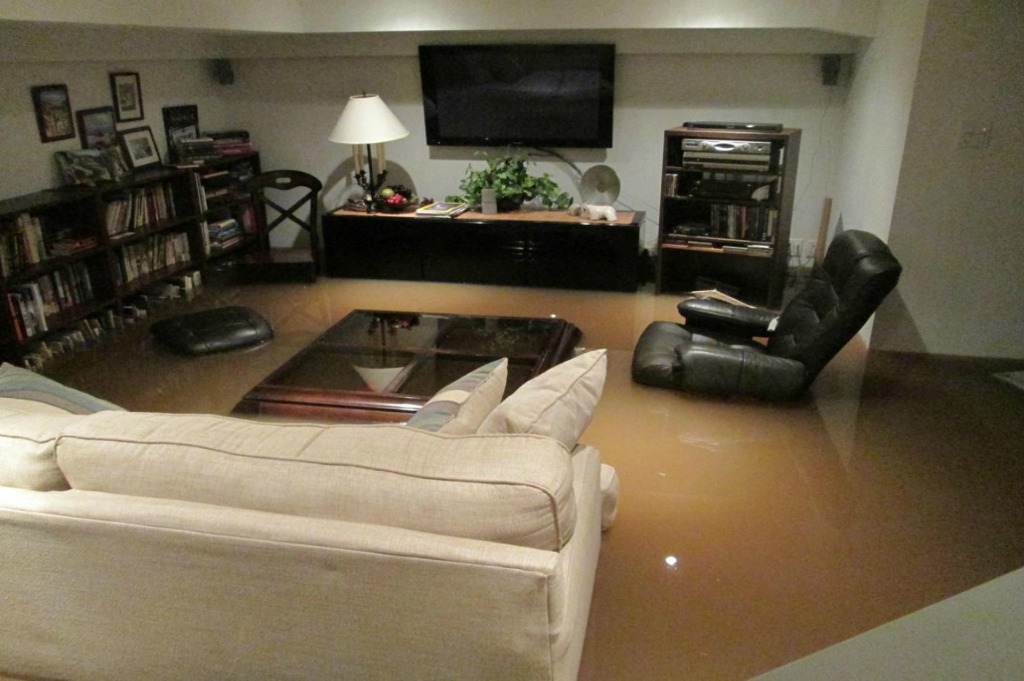 We know that accidents happen. A faucet was left running. A pipe burst. A branch fell on your roof. Whatever the cause, you're now dealing with unwanted water. Water damage needs to be remediated immediately to prevent bigger problems down the road. If you live in Telford, the water damage experts at Scavello Restorations Inc. will quickly assess the situation and come up with a solid plan to get your property back to normal with quality restoration.
Scavello Restorations Inc. offers water damage, Smoke Damage restoration Telford residents have trusted since 1997. We will expertly and professionally restore your Telford home or office with the highest quality materials available.
Water Restoration, Flooded Basement with 4 feet of water Telford, PA?
Call Telford's water removal pro: 610-489-0859
24/7 emergency restoration service in Telford, Harleysville,Lansdale, Skippack PA.
Immediate response. Call Scavello Restoration AT 610-489-0859
We'll handle all insurance paperwork.
Advanced equipment and water removal techniques
Quick action to remove water and restore your Telford property
Efficient removal of bacteria, fungi, and mildew.
Environmentally-friendly sanitizing agents to remove unpleasant odors.
Scavello Restorations Inc. knows how to take care of water damage in Telford caused by Water Damage
heavy rainstorms or Storm Damage
Basement flood's
rapid snow melting
Broken appliances
water heater problem
dishwasher overflow
washing machine overflow
Pipe obstructions
roots growing through