Water Damage Cleanup in and around Reading PA
Water removal and fire restoration can't wait for regular business hours. That's why Scavello Restoration is available to address your Reading, PA commercial and home restoration needs 24 hours a day, 7 days a week, 365 days a year.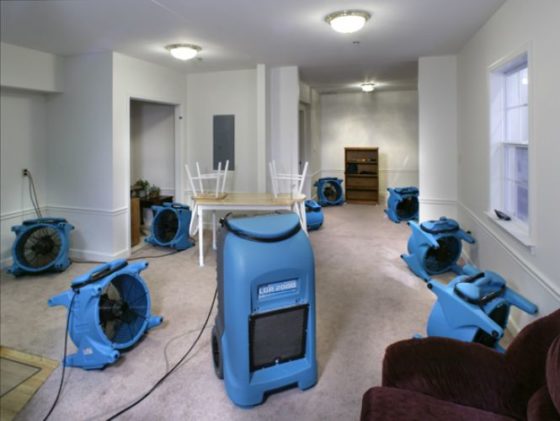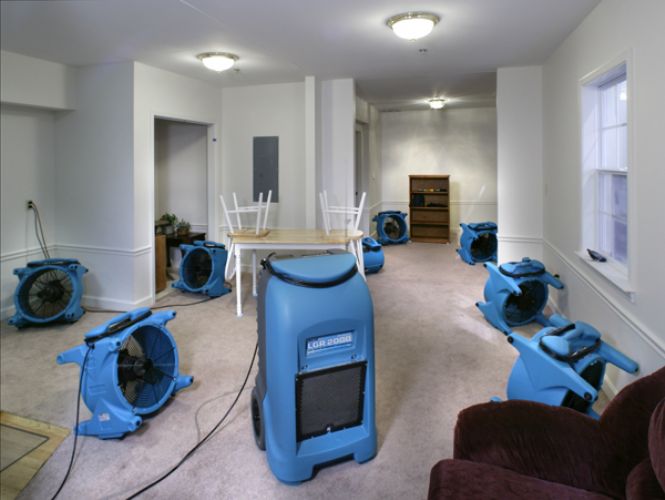 As a locally owned company, we are pleased to offer our disaster recovery services to homeowners and businesses throughout Reading, Pennsburg, Pottstown and, PA, as well as the surrounding communities. Come to us for all your flood, sewage, fire, smoke, mold or other disaster restoration needs. Our experience and state-of-the-art home restoration technology allow us to quickly and expertly handle projects of any size or scope. From immediate damage cleanup and board-up to remediation and rebuilding, Scavello Restoration is at your service. If your property has sustained fire damage, you can rely on our crew to offer full fire, smoke and soot cleanup, as well as water extraction and thorough deodorizing services. Whether the need is for an on-the-spot response or complete restoration, we can deliver experienced professionals and equipment anytime day or night to dry out or clean up any amount of water or fire damage. Fire, flood or any type of disaster, Scavello Restoration is the only name you need to know for exceptional home restoration and disaster recovery. We have been trusted professionals in your neighborhood, providing services from cleaning to home remodeling for over 30 years. Contact us today for any disaster restoration requirements you may have. We appreciate the opportunity to meet your needs and exceed your expectations.
Water extraction
Dehumidifying
Water Cleanup
Water Restoration
Water Removal
Basement water damage and flooded basement cleanup
Structural drying