Water Damage Restoration Service, Collegeville, PA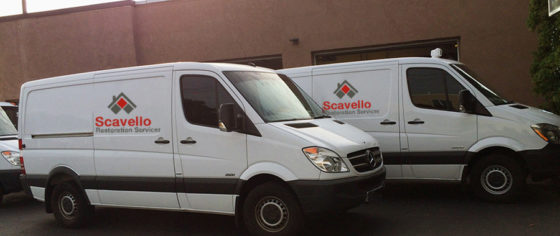 Located just 30 miles northwest of Philadelphia on the Perkiomen Creek, Collegeville, PA is home to the historic Ursinus College. With an array of local businesses throughout Collegeville and several major corporations setting up operations in the surrounding communities, the entire Collegeville area continues to see rapid growth year after year. Whether you are new to Collegeville, PA or have been a lifelong resident, your home represents a significant investment. If your Collegeville home or business experiences a loss from storm, fire or water damage, you need a disaster recovery expert who can handle your restoration quickly and efficiently — you need the expertise of a professional like Scavello Restoration. Not only are we a local disaster restoration company, but we have over 25 years of industry experience in water extraction & water restoration, smoke odor removal, fire damage cleanup, and more. Whether it's a commercial or home restoration, regardless of the size and scope, Scavello Restoration is here to deliver the exceptional restoration services you need, when you need them. We know you want to restore your Collegeville property as quickly as possible, and our professional services are designed to do just that!
From 1st Avenue to Clahor Avenue, wherever you are in Collegeville, PA, you can depend on Scavello Restoration to quickly respond to your disaster recovery needs 24 hours a day, 7 days a week. Don't wait to call us! One of the biggest mistakes people make is trying to tackle flood damage or smoke damage themselves. When it comes to flood restoration and fire restoration work, time is of the essence. The sooner we can get to work the better chance we have of containing the damage and salvaging your personal belongings. We utilize the latest in state-of-the-art home restoration equipment, providing prompt water removal, drying, sanitizing and all other services that are crucial to the repair of your property. If you need disaster restoration of any kind in the Collegeville, PA area, contact us immediately. Scavello Restoration is always just a phone call away.
Whether you own a business on Locust Street or a home near Zvarick Road, Scavello Restoration is the name to know in Collegeville for fire and flood restoration. In fact, we specialize in all types of disaster recovery work and we handle all phases of your restoration. From fire damage and smoke odor removal to water extraction and flood restoration, Scavello Restoration is at your service! Contact us today, and let us put our decades of expertise to work for you!