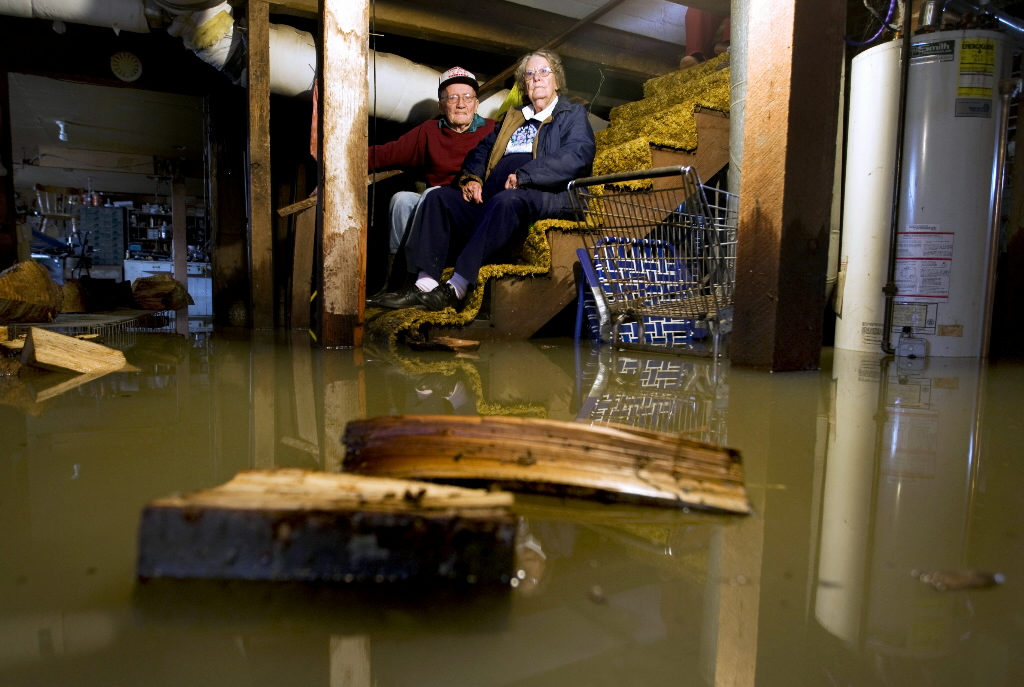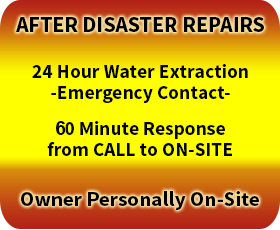 Water Damage& Doylestown, PA Call 610-489-0859 24/7
Doylestown, PA's origins date back to 1745 when William Doyle built a tavern on what is now State Street and Main. While the area has grown over the years, it still retains a historic charm. From the Fountain House and the County Theater to the Mercer Museum, there is no place quite like Doylestown. If you call Doylestown home, you're probably like most residents that take great pride in your town. But what do you do if fire, flood or storms damage your property? Where do you turn when disaster strikes your Doylestown home or business? You turn to the specialists at Scavello Restoration.
Locally owned and operated for over 25 years, Scavello Restoration is the trusted choice in water Damage restoration, water removal, fire damage cleanup and disaster recovery. Our experienced crews are available 24 hours a day, 7 days a week; which means we can quickly and efficiently handle residential and commercial restoration throughout Doylestown and the surrounding communities. We are always just a phone call away.
Residential
Your home is more than just an investment. In many ways, it represents your hard work, family and livelihood. If your Doylestown home has experienced a loss from fire, flood, wind or vandalism, Scavello Restoration is here to help! We are equipped to handle all levels of disaster recovery, including: fire restoration, flood damage, water extraction, smoke odor removal and more. We understand how difficult this time can be, and we are dedicated to restoring your property quickly and safely.
Commercial
When Water Damage strikes your commercial property, time is of the essence. Addressing the issue quickly helps prevent further damage and minimizes costly downtime for your business. Not only is Scavello Restoration available to handle your needs around the clock, but we are experienced in working with all types of commercial structures. Doylestown is home to many historic buildings, and it is important to work with specialists who understand how to handle these unique restoration projects. Whether it's smoke damage, water damage or fire restoration, our professional crews have the experience and technology to handle all of your Doylestown commercial restoration needs, and we'll have your business up and running as quickly as possible.
From East Street to West Street, wherever your Doylestown home or business is, Scavello Restoration is the only call you need to make for all of your Water damage restoration needs. Whatever the size and scope of the damage it is important to contact us immediately. Quick water extraction, water restoration and smoke removal, for example, are essential to minimizing damage to your property. Trust in the experts at Scavello Restoration, and let us put our decades of expertise to work for your Doylestown restoration project!
A
Contact Us !