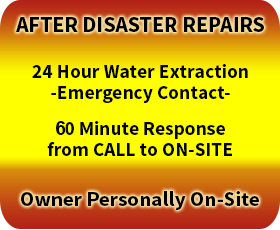 Water Damage Cleanup Schwenksville PA Call 610-489-0859
Located along Perkiomen Creek, Schwenksville, PA is home to just over 1,300 residents. What the community lacks in size it makes up for in charm. From the historic Sunrise Mill to the Perkiomen Trail, Schwenksville has a rich and unique history. If your Schwenksville business or home has sustained fire or flood damage. Don't trust your disaster restoration to just anyone. Come to the local professionals at Scavello Restoration. We understand your needs, and we are ready to deliver!
Water Damage Cleanup in Schwenksville 24 hours a day, 7 days a week — whether it's Water damage clean-up and smoke odor removal on Main Street or water extraction and water damage repair near Game Farm Road, Scavello Restoration is the only call you need to make for all of your Schwenksville Water Damage and home restoration needs. We are a local company with over 28 years of experience, and we are proud to bring our exceptional workmanship and service to Schwenksville homeowners and businesses. Whatever the size and Water Damage scope of your project, you can have complete confidence when you leave the job to our exceptional team.
Homeowners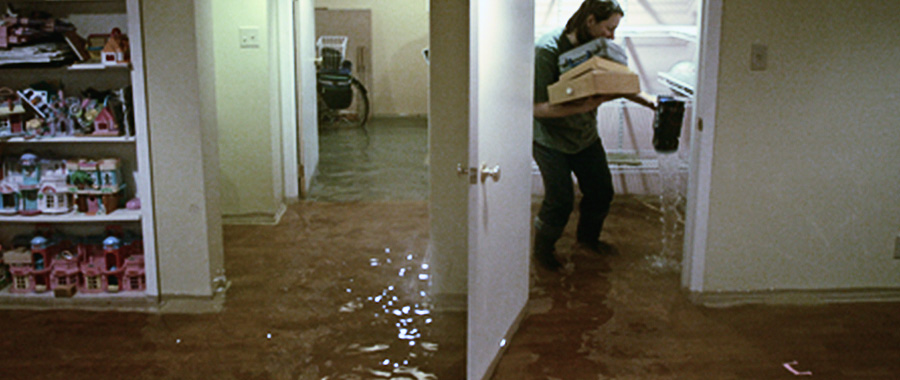 Whether you live in a Colonial on 2nd Street or a large luxury home on Limerick Road, you can be confident that Scavello Restoration has the experience, resources and technology to handle your Schwenksville home restoration project. With exceptional workmanship and rapid response times, we are experts in handling everything from fire restoration and smoke damage restoration to water removal and complete flood restoration. We know you want the best for your Schwenksville home, and you can be assured that we will provide you with just that.
Businesses
Schwenksville's city center is home to an array of businesses, and many of these commercial buildings have a distinct historical significance to the community. If your Schwenksville business has experienced fire or water damage, Scavello Restoration is here to help! When it comes to disaster recovery for historic buildings it's important to work with professionals who are experienced with this type of work. As a local business with over 25 years of disaster restoration service, we understand how to properly return your Schwenksville property to its original beauty. Don't trust your needs to just anyone — come the seasoned professionals at Scavello Restoration!
From fire damage clean up to water restoration, Scavello Restoration provides Schwenksville businesses and homeowners with a level of expertise that's unmatched. Contact us today — we appreciate the opportunity to meet your needs and exceed your expectations.